Single-Site da Vinci Surgery
Brookings Health System now offers the latest advancement in robotic operation for gallbladder removal: Single-Site® da Vinci® surgery.
Unlike other laparoscopic procedures, single-site da Vinci surgery is performed through only one incision in the navel, dramatically limiting visible scarring.
Dr. Oey performs single-site gallbladder surgeries at Brookings Health System. Learn about the procedure and what it entails in the video below.
Watch the video below to see how single-site gallbladder surgery is performed using the da Vinci robotic surgical system.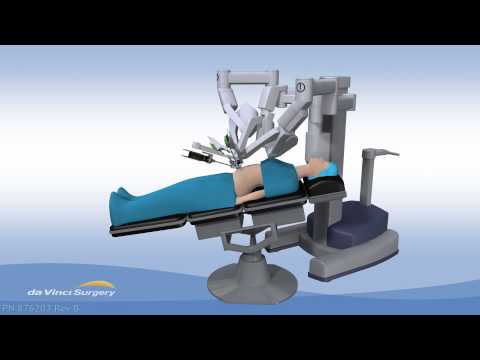 Play Video
Benefits of single-site da Vinci surgery include:
Minimal scarring
Minimal pain
Low blood loss
Fast recovery
Short hospital stay
High patient satisfaction
Ask your surgeon if single-site da Vinci robotic assisted surgery at Brookings Health System is right for you.