Imaging Services
Why travel a long distance for a X-ray, MRI, ultrasound or CT scan? No matter where you see your doctor, you can be screened with state-of-the-art medical imaging technology that features the most comprehensive clinical capabilities right here in Brookings.
At Brookings Health System, we offer technologically advanced imaging services to provide patients and physicians with the most accurate screening and diagnostic information. High-resolution digital images are stored on our picture archiving and communication system (PACS), making it easy to share images with any physician.
Our Imaging Services team is staffed with highly qualified radiologists, ultrasonographers, and radiology technologists who are experts in their field. These experts work together to provide our patients with safe imaging procedures that produce accurate results to meet the high standards of patient care that our community expects from us.
Contact Imaging Services at (605) 696-7707.
Our comprehensive imaging services include:
Alecia Burgard of Brookings talks about the convenient imaging care she receives with us for her thyroid condition.
Watch Victoria Byrne of Brookings talk about the imaging services and care she received with us as a results of having degenerative bone disease and a total hip replacement.
Imaging Services Ad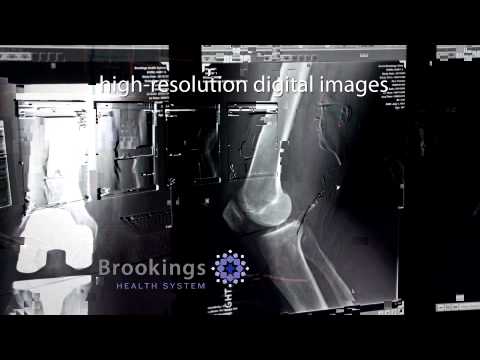 Play Video